I have always been fascinated with the butterfly biodiversity in Uttara Kannada. When ever I get a chance to venture into the wild for shooting butterflies with camera, I think about Halgeri, Siddapur, Karnataka, India.
Me along with my friend Dr Prashanth Bhatt had one such occasion to visit Netra's Place at Halgri on 11th Oct 2015. After reaching to her place we decided to do a butterfly walk in the vicinity of famous Jog Falls 10km away from her village.
We were not disappointed this time. In two days of Butterfly walk near Jog Falls we witnessed 110 species of Butterflies and for me it was to witness the Silver Streaked Acacia Blue for the first time.
I also had a glimpse of the Tamil Tree Brown (Lethe drypetis)for the first time. However I could only take a record shot of the butterfly.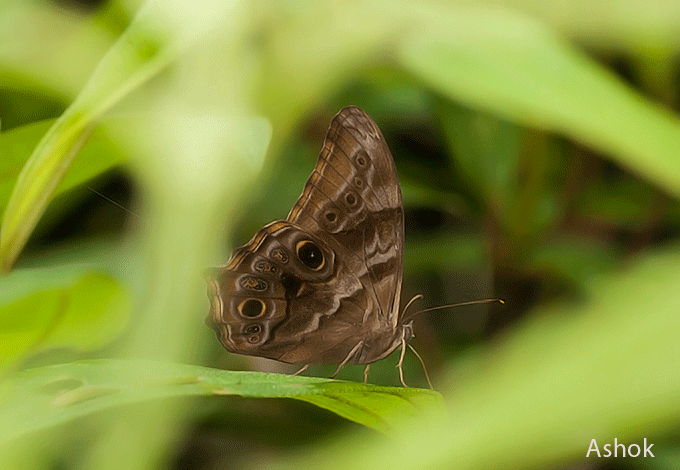 We witnessed a mating pair of Tamil Catseye(Zipaetis saitis) on Ochalandra bush. The pair was taken to task by another Tamil Catseye.
On our trip we witnessed the early stages of Small Palm Bob and Lesser Gull. We were thrilled to see  a fluttering Blue Nawab but could not photograph it.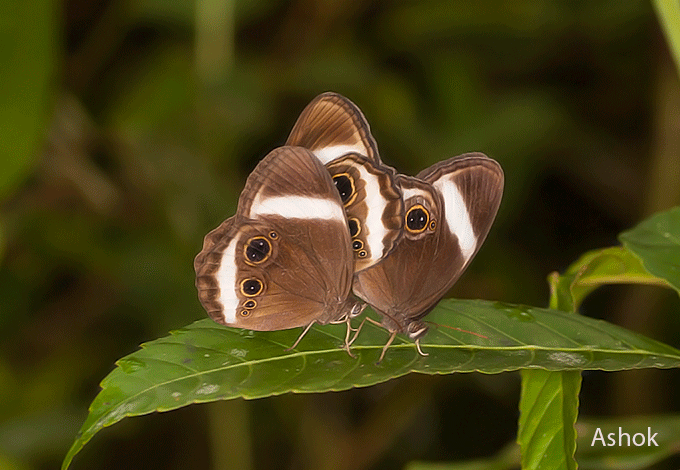 I am presenting an album of some of the butterflies that we were able to click on those days.